A Better Web Agency
At Next Stage Media we understand that each and every client is different. Your business is unique and your website should be too. In designing your website, you should only pay for what you need. We started this company with the mindset of building great websites without a set price point. We're not trying to re-invent the light bulb here, just make a better one.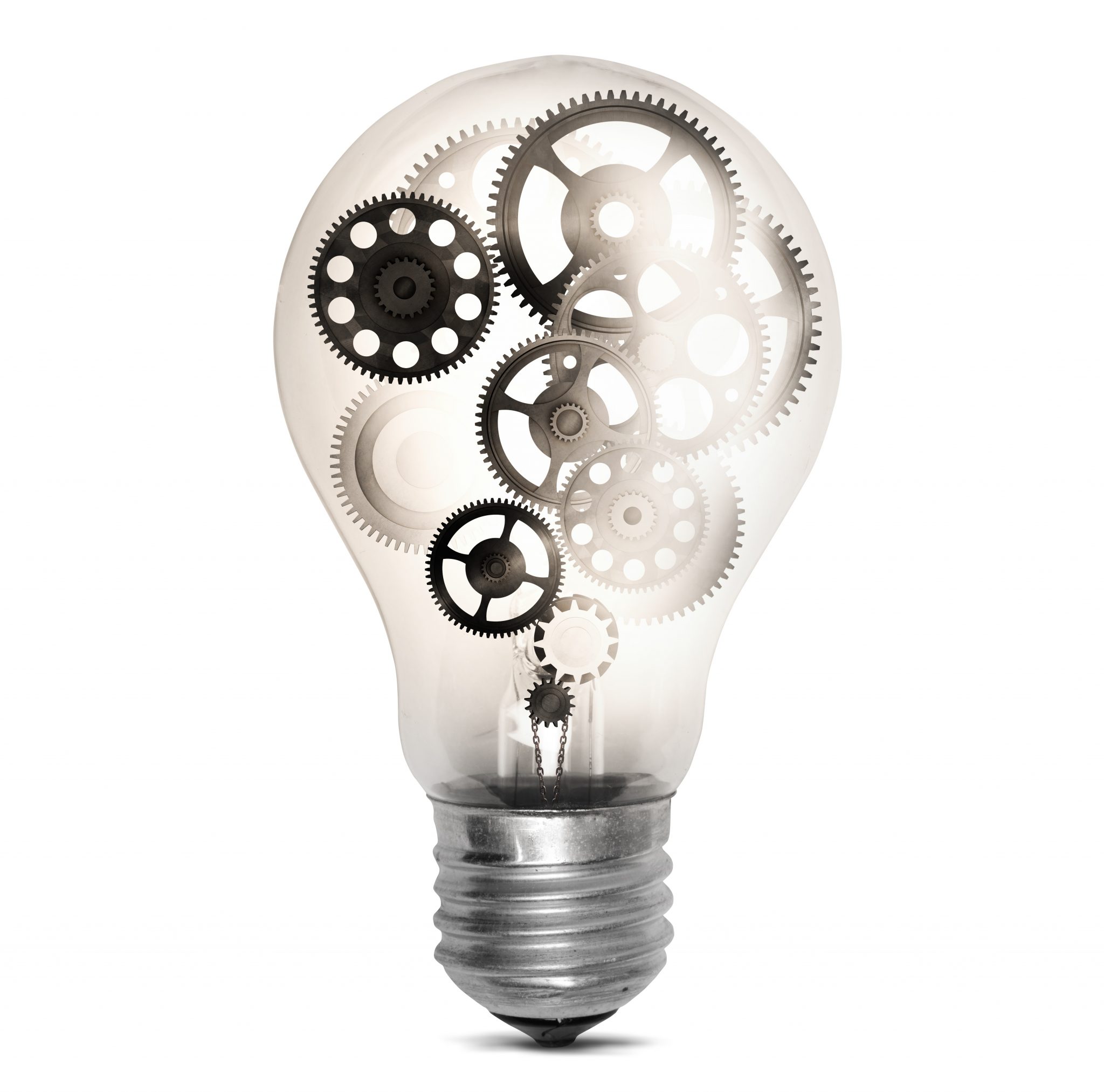 Who am I?
My name is Randy Francisco and I am the founder of Next Stage Media. I have been building websites for over 20 years. Web design was always just a hobby for me with my focus and future career path, or so I thought, in planetary science. Sometime after grad school, I discovered that rocket science was more of a realized childhood dream and web design was actually my true passion, and now, business venture. Starting a small business of my own, I understand the struggles and needs of other small business owners and will use that knowledge to give better, cheaper options in web design. So far, I have worked with some great clients and am looking forward to, hopefully, working with you also. Let me know if there is anything I can do to help your business or event reach the next stage.
Randy Francisco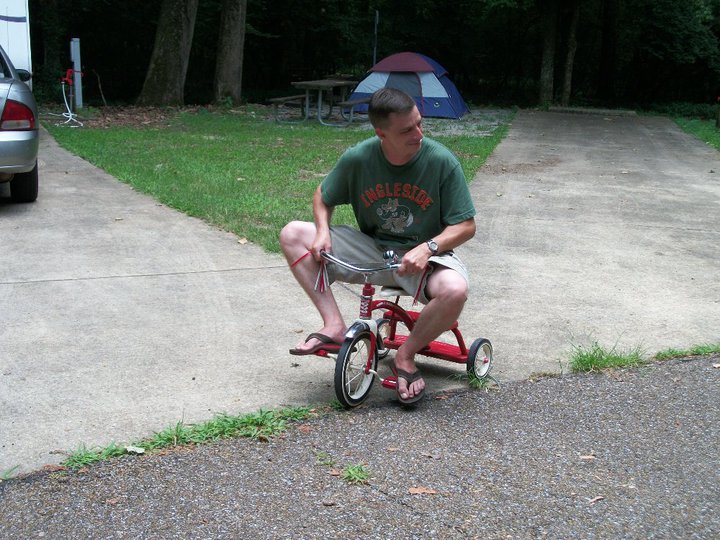 You will see the term "we" spread across this website. That is because I couldn't do this without the support and love of my family. Life is crazy in our office at times and rarely quiet but that is what makes it such a great place to work.