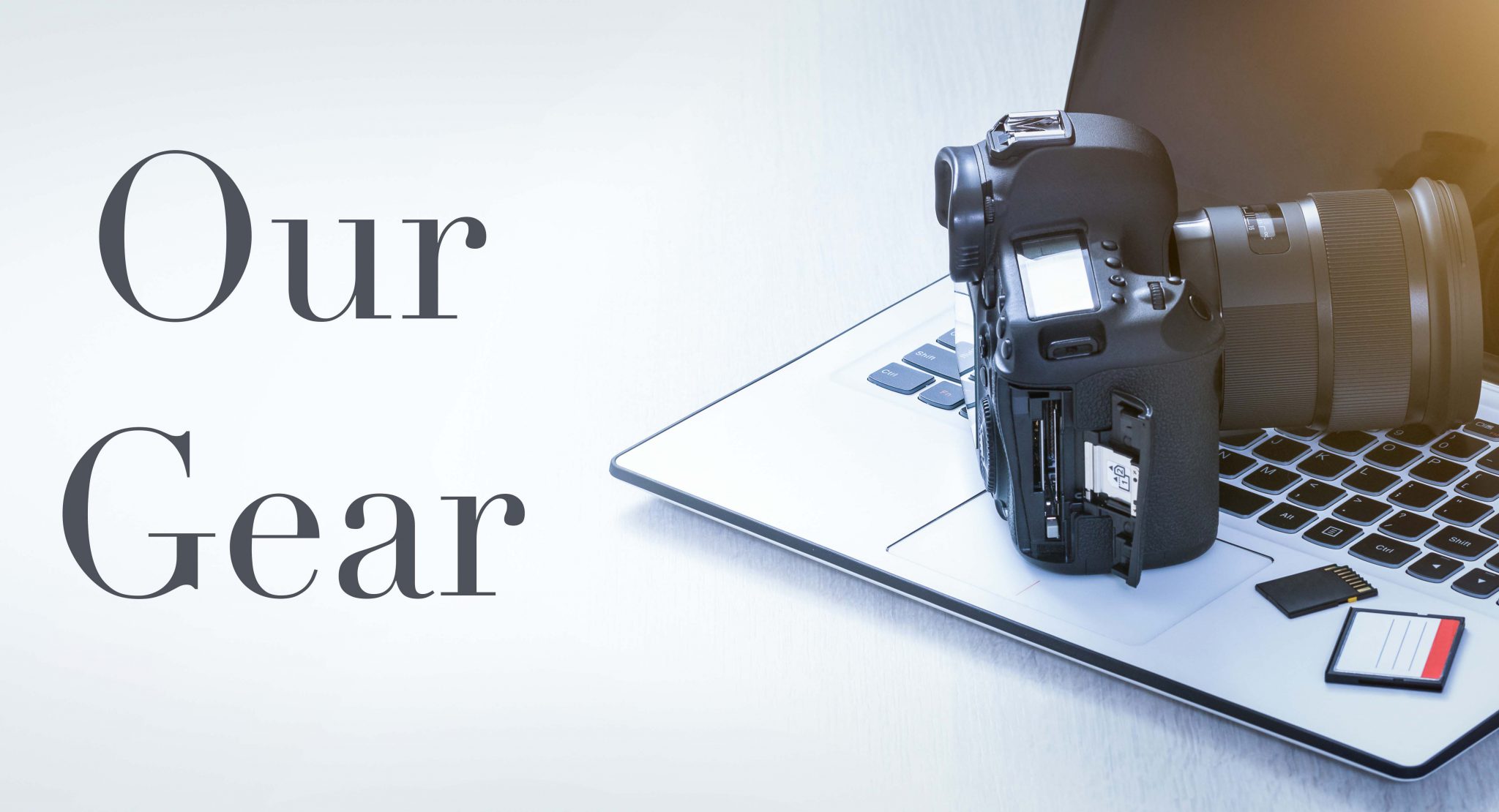 We often get asked about the gear that we use for our video work so thought we would share a little of the items we carry on our shoots. Obviously we carry a lot of smaller items like hot shoe adapters, articulating arms, etc…but wanted to cover the main items in our filmmaking arsenal. It's also important to point out that gear is only half the story as we have seen some amazing films shot entirely on a phone. The camera in your hand is only a tool, it is up to the shooter to put that tool to the best use to capture the moment.
Cameras
We shoot the vast majority of our work on the Panasonic GH5. Although we come from a background of heavy Cannon use we quickly found that going forward the GH5 offered more of what we were looking for in a camera body. We shoot everything in 4k and having the ability to shoot in both 24fps and 60fps in 4k was game changing. This allows us to shoot in the more natural 24fps while also being able to switch over to 60fps for our slow-motion work all without having to upscale any of the footage in post production. Also being able to shoot in any weather condition with it's weather sealed body is a must as we do a good bit of filming outdoors. We still utilize Canon cameras for some aspects of shooting. The Canon M50 has proven to be a great C camera and it's small form factor allows for it to be thrown into any camera bag. It also offers a great 1080p image that is easily upscaled to match a 4k timeline in post. Outside of these we also use a GOPRO 7 Black for those shots that just fit for an action camera especially when water is involved.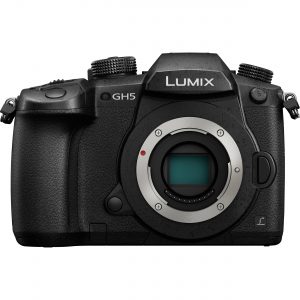 Lenses
We use a vast array of lenses in our shoots but there are a few that we use on a more frequent basis and are sure to carry on every shoot. Our other lenses are used on a client by client basis as the need arises. It's also important to note that on the GH5 body that all camera focal lengths are doubled due to the sensor size when filming. For example a 25mm is actually a 50mm on a full frame camera sensor. This ability of the GH5 allows for smaller lightweight lenses which works well for run and gun shooting.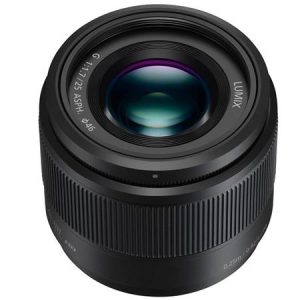 Panasonic 25mm 1.7
This is an amazing lens both for its price and its performance.
Panasonic 12-35mm 2.8
This is our go to lens for establishing shots as it provides a nice wide angle view while also having the ability to punch in when needed for a closer look.
Panasonic 35mm-100mm 2.8
This is favorite lens for ceremony work at weddings as it allows us to grab the footage we want without being a distraction to the ceremony itself.
Olympus 45mm 1.2
By far our favorite lens. The separation you get with you subject and the background is amazing, the lens is super sharp, and at a 1.2 aperture this lens is amazing in low light.
Audio
High quality audio is just as important as the quality of your video. We spend just as much time working with audio in post production as we do with the video. From picking the right soundtrack to accompany the project to working to removing noise in ambient audio clips, we strive to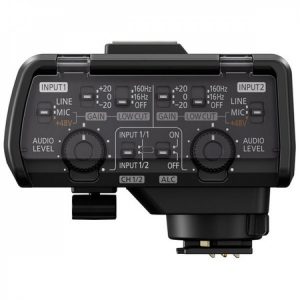 deliver audio that is at the best quality.
-Panasonic XLR Audio Adapter
This piece of gear that attaches directly to the camera body of the GH5 allows for direct input of an XLR microphone to the camera while also allowing us to adjust important factors such as the audio gain. This also gives us the ability to record the audio direct to the camera in high quality which allows for quicker editing and a shorter turnaround for finished projects.
–Azden XLR Microphone
This is our go to microphone for interview settings, run and gun interviews, and capturing high quality ambient audio for a layered sound on videos when the soundtrack is the main audio source.
-Sony Voice Recorders and Lapel Mics.
When we are capturing audio from wedding ceremonies or bride and groom letter readings we always use Sony voice recorders and lapel mics to grab amazing audio.
-Tascam DR-10 XLR and Rode Reporter Microphone
When dealing with speeches and toasts at wedding ceremonies or events we love the small all in one footprint this setup gives us. It allows us to capture amazing audio direct from the source while we are able to film from a non-intrusive distance. The Tascam also allows us the freedom to plug directly into a DJ's soundboard if needed to capture the audio that way.
Other gear
We love toys here at Next Stage Media and are always looking and using other gear outside the basic things like camera bodies, lenses, and audio equipment. The following is a list of the other gear we use on a regular basis in our film projects.
Drone
-DJI Phantom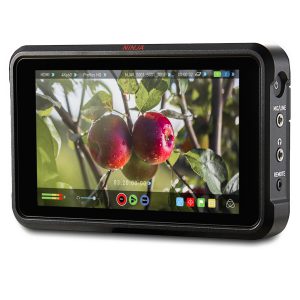 Gimbal
Zhiyun Crane 2
External Recorder
Atomos Ninja V
Rental Equipment
If there is a piece of gear we do not currently have in our arsenal but need it for a shoot we are always able to rent it from one of the vendors we use. This gives us the ability to work on any project a client may have in mind and allows us to create the perfect video for the project.