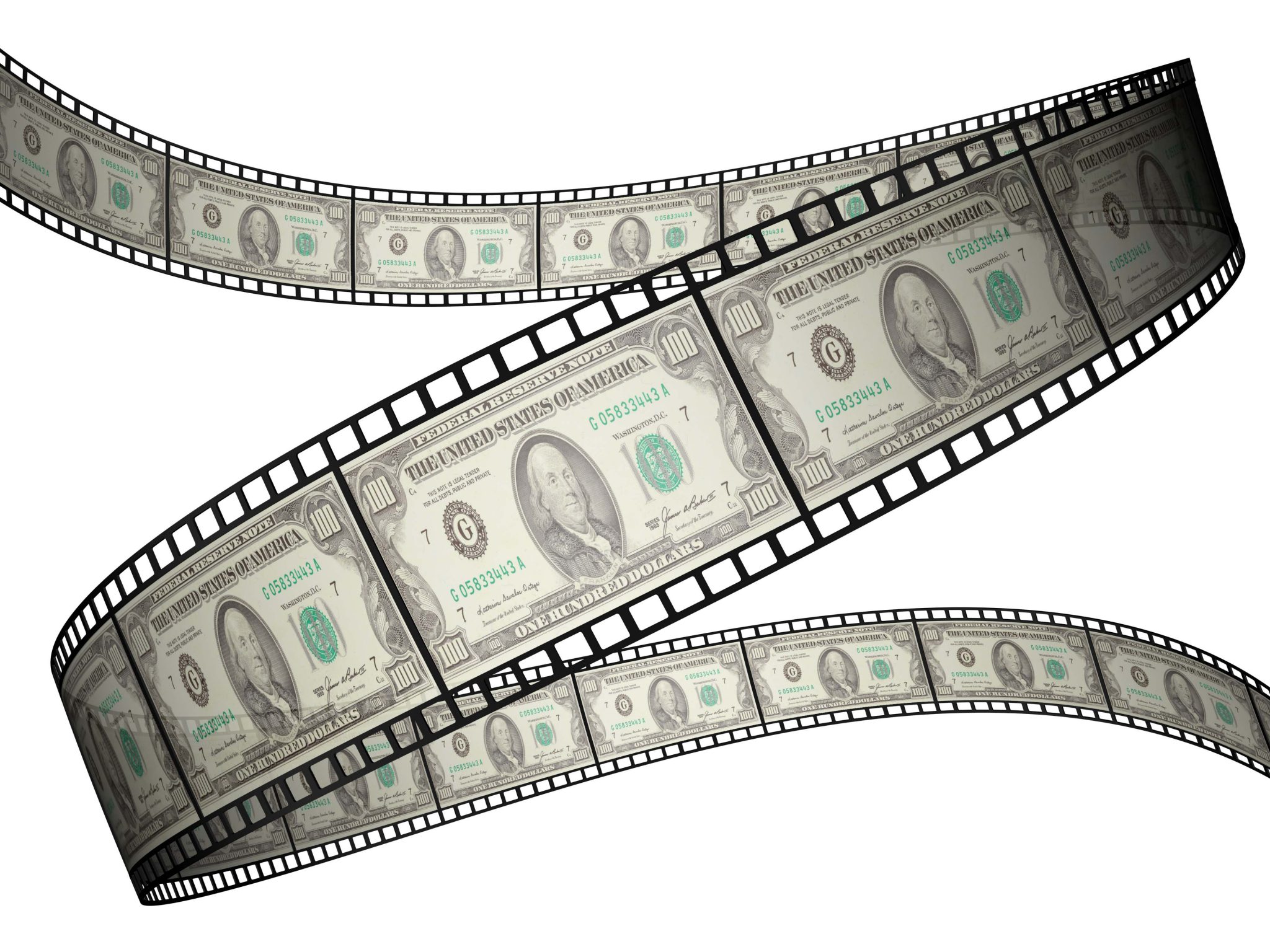 Here at Next Stage Media we offer a wide array of videography services. We love telling stories from beautiful weddings, save the date videos, video portraits, the wonder of your business, and everything else in between. Because of the wide selection we offer in the videography market it is hard for us to nail down specific prices on every project. We believe every project is different and every client has different needs so we custom tailor our pricing to fit those needs. If you are in need of a videographer to tell your story reach out to us today to see how we can help.
Wedding Videos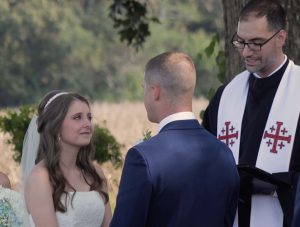 When it comes to your wedding video we do not put time limits on the length of the video. We believe strongly in not only capturing your story on your wedding day but also telling that story in the length and manner that it deserves. We film from the beginning of the day to the exit of the bride and groom. We want to capture everything because we feel that needs to be done to tell your story and create a memory that you can look back on throughout the years. When it comes to editing your video we take great care in making sure that story is told in the length needed. We do not charge anything more for the length we are at your wedding or for the length of your finished film.
Commercial Work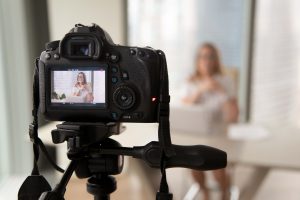 We offer everything from broadcast ready commercials, promotional videos for your website, promotional videos for social media like Facebook and Instagram, and all manners of work in between. Call us today for a custom quote on your commercial needs. We would love to turn your vision into a beautiful film that you will be happy to share with the world.
Personal Videos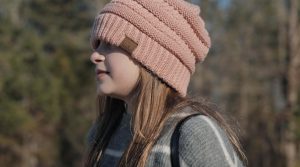 If you are looking for a personal video we are here to assist with those as well. Whether it is a save the date film for your upcoming wedding, a video portrait session for your family, or an event film for those special moments in time, we are able to capture these all to be treasured forever. At Next Stage Media we are able to not only capture any event or time in your life but also tell that story in a manner that will give it the care and passion it deserves.